I will be off on holiday this Friday (returning Tuesday 19th). All orders received before Thursday will be sent on Thursday. All orders received after this time will be held until my return.
Thank you so much to all the people who heard my plea and have placed orders prior to my holiday, especially those that bought praying mantis :)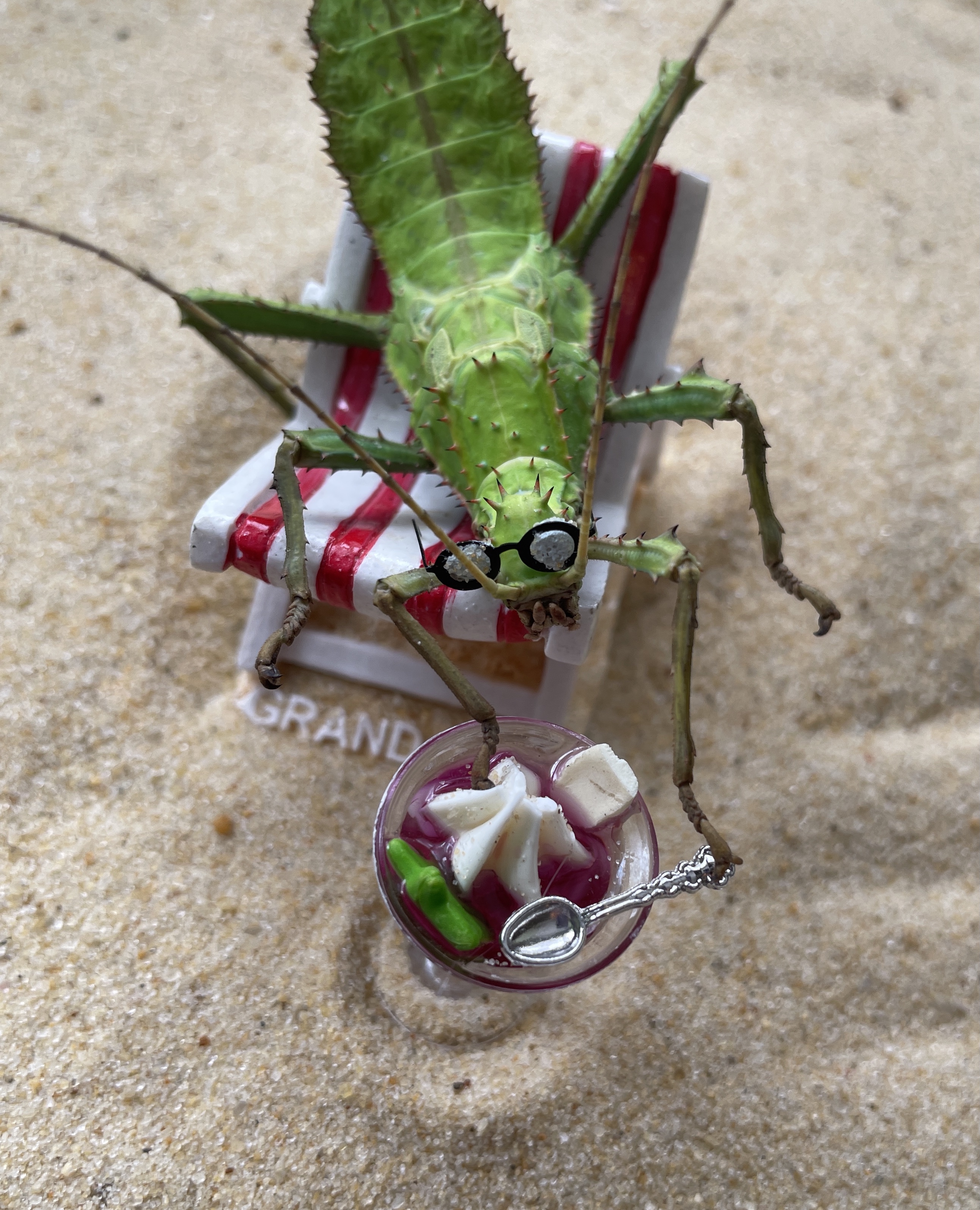 Title: Your First Millipede And Cockroach Book
Author: Nick Baker
Description: A lovely little book, full of information and colour photos. (32 pages)
These books are new and unused but a few years old and therefore slightly yellowing, hence the price!
Your First Millipede And Cockroach Book - TO CLEAR
Product Code: 306
Availability: 20
Selection of Specials