I will be off on holiday this Friday (returning Tuesday 19th). All orders received before Thursday will be sent on Thursday. All orders received after this time will be held until my return.
Thank you so much to all the people who heard my plea and have placed orders prior to my holiday, especially those that bought praying mantis :)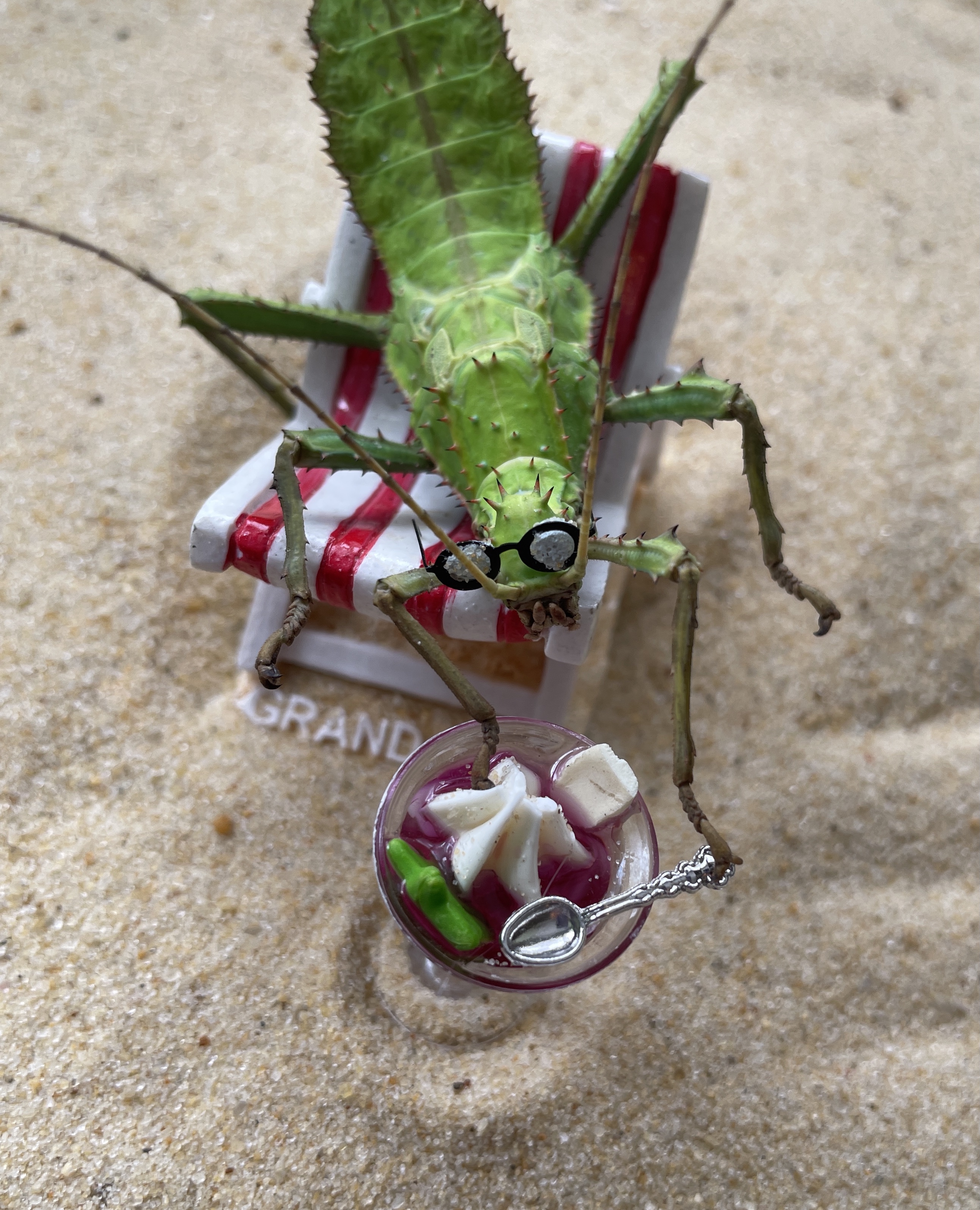 Miscellaneous Bugs

It is very difficult to write a care guide for bugs and I think that is one of the reasons why there is so much conflicting information online. Bugs live in a micro climate that can be difficult to recreate in the home, as everyone's home is different. Rather than tell you how you should keep your pets I have decided to simply explain 'how I keep mine'. You are always welcome to give me a call to discuss care issues in more detail.
---
Selection of Specials
Latest