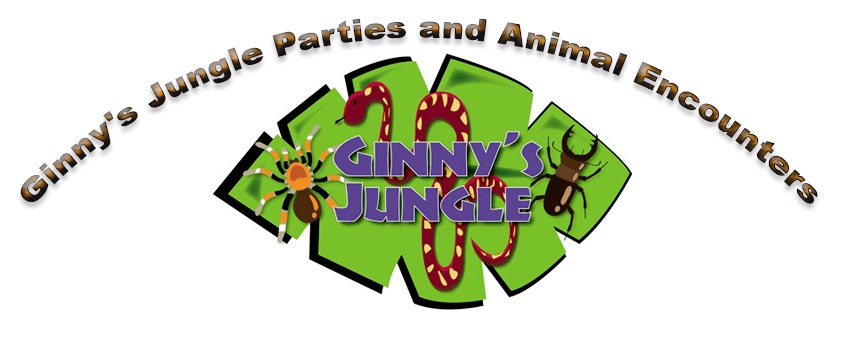 Open afternoon Saturday 15th December 1-3pm
Open afternoon Saturday 15th December 1-3pm
Everyone welcome but I do need to know who is coming. You can order in advance or choose on the day (I may not have time or space to sort tubs of cockroaches/crickets so best to order these in advance and I can have them ready for you). Just let me know your name and phone number if you are planning to come along. Free mince pies and plenty of bargains!
Selection of Specials View All
View All Latest Blog Posts
Published: 07/12/2018 Comments 0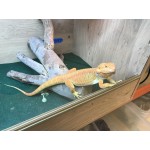 Some ideas are good and some not so good J I think the spider evening falls into the category of 'not so good' as nobody came L That said I had plenty of feedback, there is no doubt that most of m...
Latest
Bestsellers