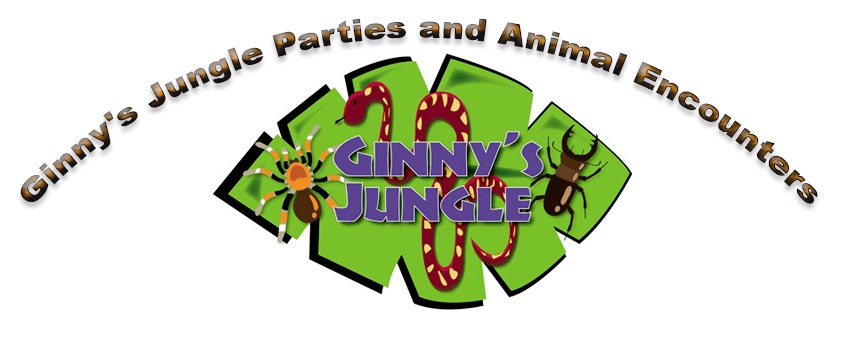 Cancelled! - Open afternoon Saturday 15th December - Cancelled!
Last posting day before Christmas will be next Wednesday 19th December so please get your orders in ASAP!
Selection of Specials View All
View All Latest Blog Posts
Published: 07/12/2018 Comments 0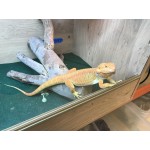 Some ideas are good and some not so good J I think the spider evening falls into the category of 'not so good' as nobody came L That said I had plenty of feedback, there is no doubt that most of m...
Latest
Bestsellers