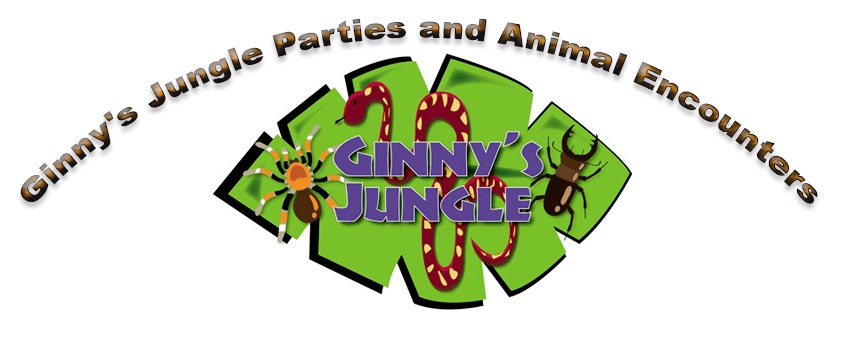 Tuesday 16th July - I will be going on holiday in early August so you will find lots of bargains on the website at this time.
I need to clear some stock before I go, I can't leave the family looking after such a huge number of animals!!
Some of the "Super Specials" this week: Tubs of Hissing cockroaches, Cave crickets, Ethiopian crickets, Huntsman spiders!
Selection of Specials View All
View All Latest Blog Posts
Published: 30/06/2019 Comments 1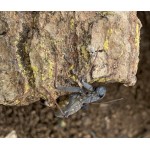 Glad to see the back of 'Flaming' June. It wasn't 'flaming' hot (apart from the first and last couple of days) but it was flaming annoying, so much went wrong for me. Firstly, I had to cance...
Latest
Bestsellers