I will be off on holiday this Friday (returning Tuesday 19th). All orders received before Thursday will be sent on Thursday. All orders received after this time will be held until my return.
Thank you so much to all the people who heard my plea and have placed orders prior to my holiday, especially those that bought praying mantis :)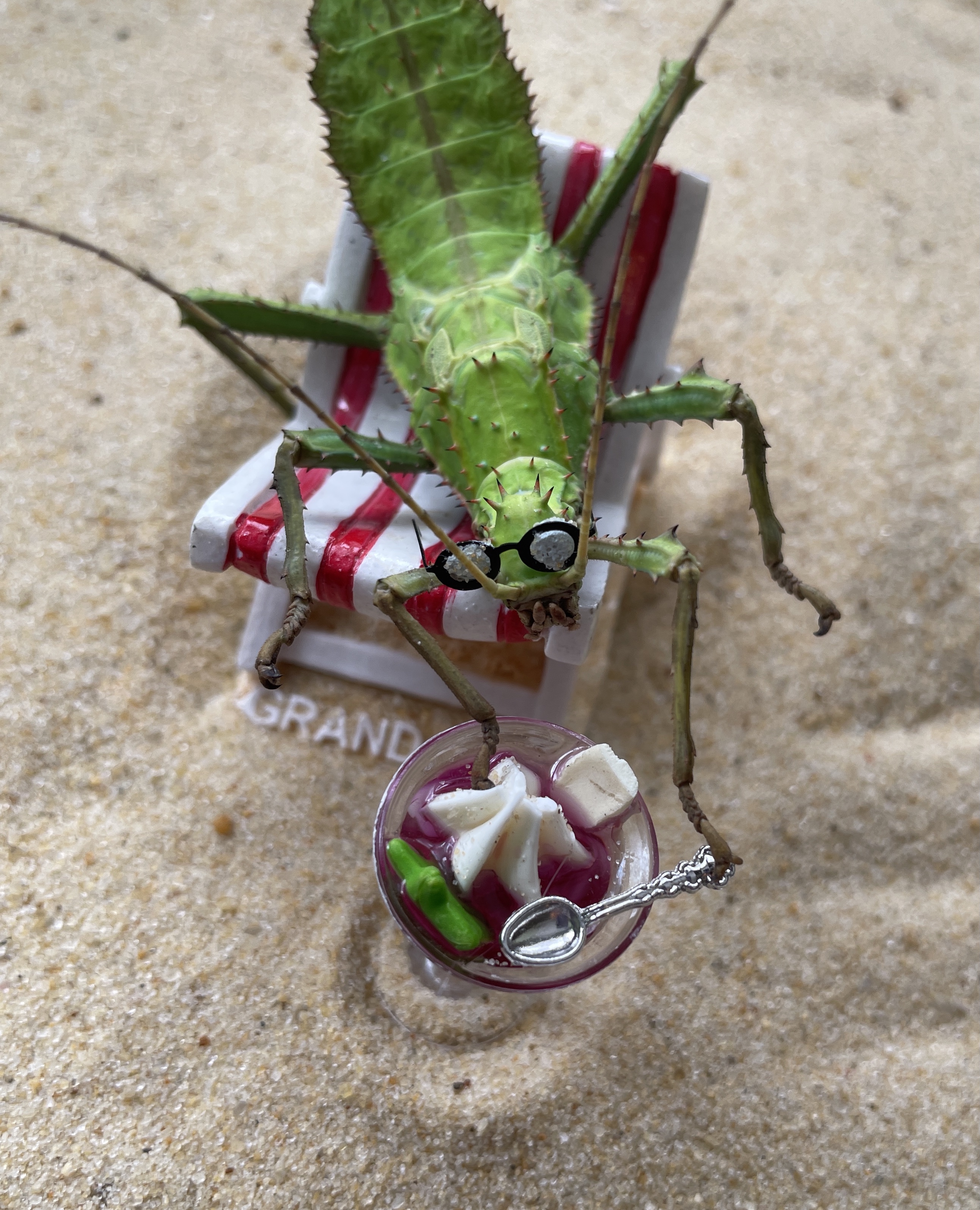 8oz Tub of fish flakes. I started using these flakes about a year ago when somebody suggested that cockroaches like to eat them. I now feed them to very many of my creatures and everything seems to thrive on them! I feed them to cockroaches, millipedes, hermit crabs, crickets, beetle larvae and more.
As I now buy the flakes in bulk, I thought I would make up some tubs for sale. The flakes are marketed as "healthy, easily digestible and a great source of nutrients" (for fish/bugs not humans).
Tub of Fish Flakes (Bug food)
Product Code: 363
Availability: 7
Selection of Specials