I will be off on holiday this Friday (returning Tuesday 19th). All orders received before Thursday will be sent on Thursday. All orders received after this time will be held until my return.
Thank you so much to all the people who heard my plea and have placed orders prior to my holiday, especially those that bought praying mantis :)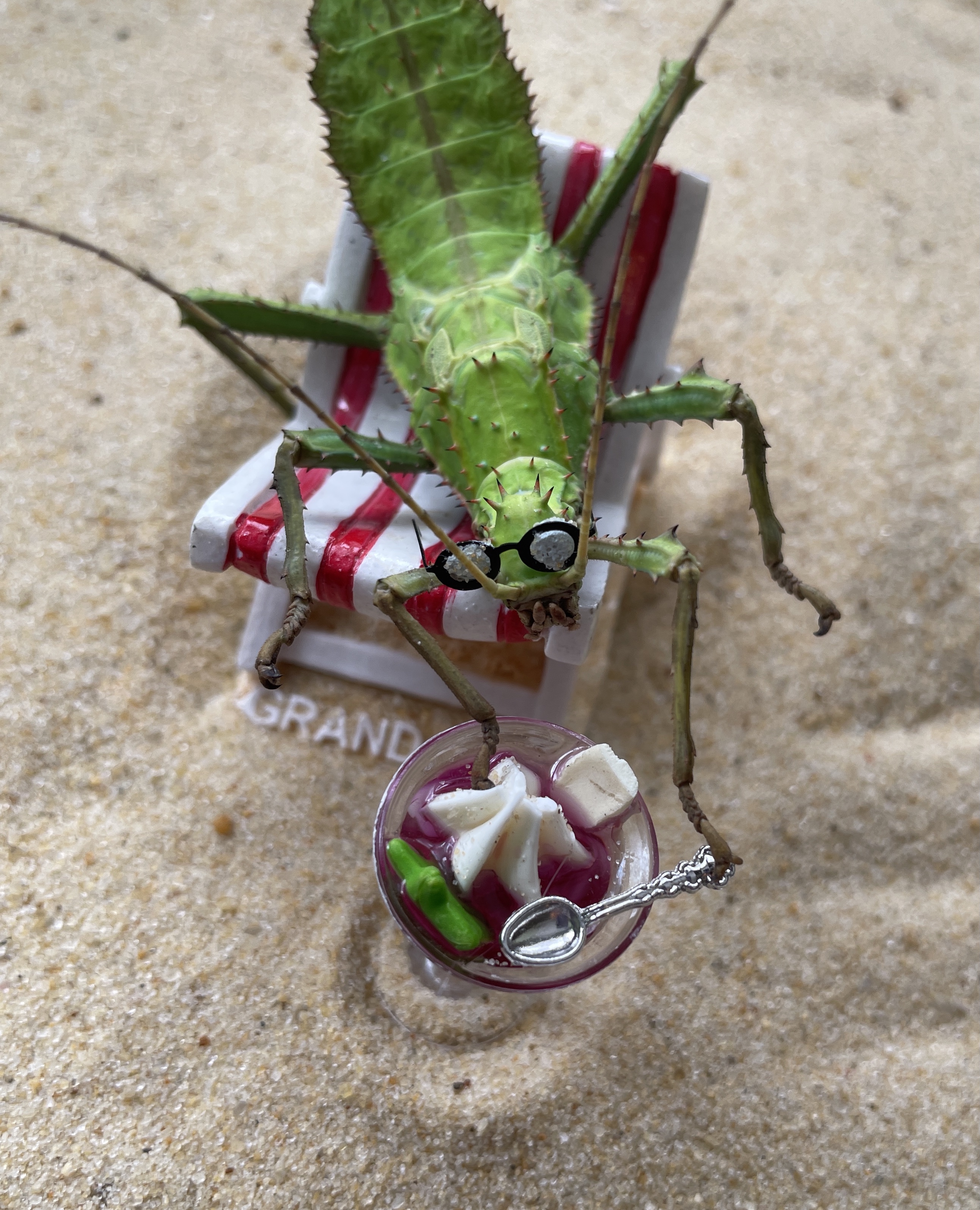 Long Straight End Tweezers
Good quality, stainless steel tweezers, very useful for handling scorpions and other small creatures that you may not wish to get too close to! I find them extremely helpful when I am feeding all my tarantulas, both moving the tarantula around with a few gentle nudges and also removing any debris from the tanks. The tweezers are a foot long 12" / 30cm.
30cm Stainless Steel Tweezers
Product Code: 366
Availability: 4
Selection of Specials