I will be off on holiday this Friday (returning Tuesday 19th). All orders received before Thursday will be sent on Thursday. All orders received after this time will be held until my return.
Thank you so much to all the people who heard my plea and have placed orders prior to my holiday, especially those that bought praying mantis :)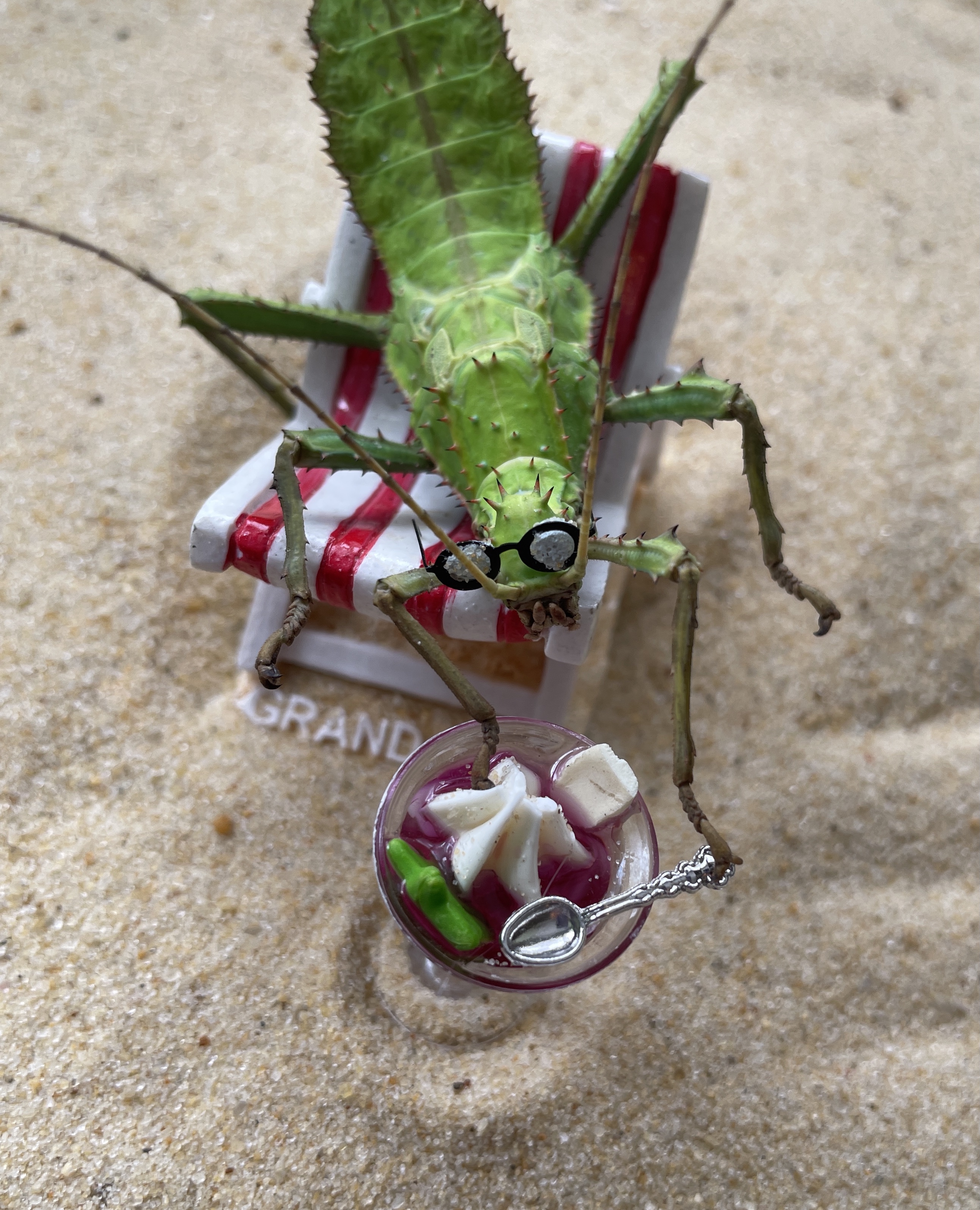 My name is:
Hairy Harry -
I am a Brazilian Black Tarantula
My scientific name is Grammostola pulchra
I originally come from Brazil
I am very friendly, even though some people think I look scary. I am only mildly venomous like a bee and I have never bitten anyone. I enjoy being handled gently.
I eat crickets, cockroaches and other bugs.
Brazilian Black Tarantula
Selection of Specials