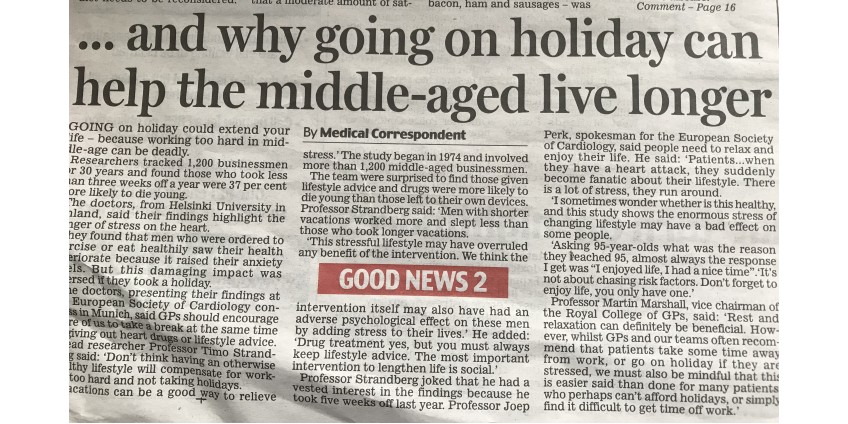 What!
Published: 28/09/2018 Comments: 0
What! Where have my customers gone? I know it is the end of the month but I've got all these wonderful new animals, I'm rushed off my feet looking after them and have had hardly any orders come in this week L. Perhaps everyone is out enjoying the autumn sunshine? Certainly, the weather here has been lovely this week and I have managed to get out in the garden and do some tidying up before the winter sets in (it must happen eventually). I did hear that there will be months of freezing ice and snow but "la la la, I'm not listening".
The bug room is looking pretty good, I have had to reorganise things since I got Barney, my Bearded Dragon. His huge vivarium takes up an awful lot of space, it had to be positioned on the lower shelf as I have this great idea that I'm going to train him to go up and down his little ladder and help himself to all the bugs running around the floor. My hubby has made the ladder but I'm not sure if this plan is a little too ambitious, what do you think? Does a Bearded Dragon have the mental capacity? Time will tell but at the moment he just runs straight back up his ladder when I take him out. I always had the idea of training Teddi to take her toys out of her toy box and then put them back in again. She is now seven years old, has no trouble taking them out but has never put a single toy back!
I have certainly noticed over the last few months that tarantulas are a main stay of my business. I love pretty bugs and beasties like beetles, katydids, stick insects and praying mantis but there is little business in them. I'm still keeping a few, firstly I love them and secondly, they are great for my Ginny's Jungle experiences. I am however concentrating on tarantulas more and have some really beautiful ones. I am still planning on having a tarantula evening, in fact I would like to make it a regular event but I'm not sure if people would come along (many of my customers just live too far away). The spiders are out and about and at their best in the evenings. I often pop in, watch them, feed those that are prowling around obviously looking for food. However, this is a solo event as my family have no interest whatsoever in watching anything in my bug room. They are far more interested in watching television or more often than not individual screens on tablets and phones!
We have had a series of power cuts this year (yes, I have moaned about it in my blog!). I am now assured that the problem has been fixed permanently, I really hope this is true. Everything relies on power these days but especially the bug room, my cold-blooded creatures cannot survive long without heating. Just yesterday we had a smart meter fitted to the house. I'm not sure if this is a good idea, I know my animals cost a fortune to heat and now we will see just how much. It's another gadget in the Cheeseman household! Talking of heating, I must look at my supplies of heat packs. I have quite a few in stock but certainly not enough to last the winter. I generally need to use heat packs in my orders from October to April, that's a long time and a lot of heat packs. I will order them asap as I wouldn't be able to post orders without them and my supplier has been known to run out mid-winter. I gather they are imported once a year from China. My postal bills are higher in the winter due to the extra weight of the packs, plus I use larger boxes and more insulation in colder weather. Royal Mail Special Delivery is an excellent service but is charged on weight alone, the size of parcel is not important.
Last but not least! My hubby and I have not had a holiday together this year, we were looking at Cyprus but we were talking to the guy who repaired my bug room roof (no leaks in the bug room since J after many years of problems due to the original design). He and his wife went to Costa Rica with Tui, he gave us the details of their trip and we are now going back to Costa Rica! I am so excited, the two-week, all-inclusive holiday was comparable in price to Cyprus which seems amazing. It won't be the same as our 'holiday of a lifetime' last year trekking around the most superb lodges with our wonderful son (who paid for it!) and lovely partner but it will be in Costa Rica. The reviews are mixed for the hotel, it will undoubtedly be full of kids (the first week is half term), I think it is the rainy season, it is in the middle of nowhere, food not great - but hey, it is Costa Rica! I love kids, I've got a waterproof coat, the place will be teeming with animals if you look hard enough and food is just fuel (nobody ever called me a foodie). As for my long suffering husband, he loved Costa Rica too and he says he's happy if I'm happy! We have had some awful things happen to our family and friends over the last couple of years. Just this week a dear friend of mine from the gym, six years younger than me, died of cancer (only five weeks after going to the GP with a cough), life is too short, enjoy it while you can. Costa Rica here I come, look out for all those photos on my Facebook page again. We are not going until mid-October so please buy some bugs! Our daughter and partner will be here but two-weeks is a long time with all my animals (hubby said one week wasn't long enough and Tui don't do ten days).
This week's photo is cut out of the Daily Mail (where else, I love their headlines)
Comments