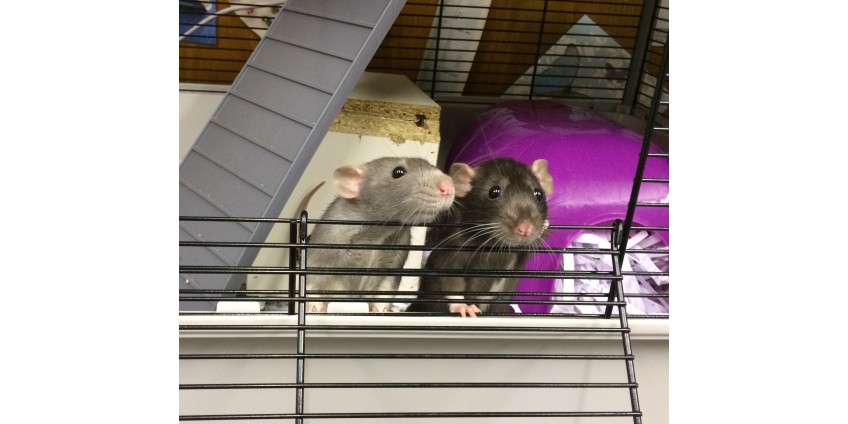 Spring at last!
Published: 01/04/2016 Comments: 0
Spring at last! The bramble is beginning to grow again (very important if you keep stick insects), the birds are visiting my camera nesting box (on a tree in front of my window, linked to a screen in my office) and the pond in the garden is full of frogspawn. All wonderful but I'm still waiting for the good weather, I think Easter was a wash out for most of us and there was a frost here this morning.
The bugs are doing well and as I am going on holiday to Cyprus in three week's time, I am once again looking to cut back on stock, especially tarantulas. I have way too many as you may have noticed by reading my 'pink information box'. I am inviting people to "make me an offer" and this seems to be going well. Sadly, the open afternoon last Saturday didn't go quite so well and although I had a nice chat with some local 'spider people' I didn't sell a single thing (I would now choose a sad Emoji to put here but I tried to use them in my blog last time and they didn't appear). I will have to ask my wonderful website guy if there is a way I can use them in my blog because I think they are brilliant and you are probably fed up with all my exclamation marks (I do use quite a few). Even though the open afternoon didn't go to plan I am still thinking of inviting interested people around one evening to my bug room. Everything comes alive at night and it is great to be able to see some of my beautiful tarantulas actually out and about in their full glory. The bug room really isn't all that big so I would have to know who was coming along. If you are interested give me a call. Talking of spiders coming out at night – the other evening I was sitting at my desk and what looked like a huge spider was walking around inside the nesting box (the screen is on permanently because we can't find the remote control – still looking for it). I have no idea of the species but it was moving really slowly and looked incredibly creepy (yes, even to me), it was like something from a horror film.
Some great news this week was that although some postal services have gone up, the cost of Special Delivery has remained the same. I am really pleased as I spend a fortune on postage. I honestly don't know how Amazon can give free delivery on so many items. I seem to order more and more from Amazon, they must surely make a loss on so many items. I recently bought a four piece, dental scaling kit (to use on Teddi, the vet said it would be £200 to descale her teeth under anaesthetic, I thought I'd just pin her down and do it myself), the kit was reduced from £14.99 to £3.99 and came with free delivery. They are proper metal tools, how do they do it? I would love to give free delivery but Special Delivery costs a fortune, especially when you look at the price of some of my bugs, I would be completely out of pocket. At least the weather is due to warm up next week so hopefully I won't need to use heat packs for much longer, I don't have many left anyway. Their weight often puts the parcel up to the next price bracket.
I have been busy tidying up my website since my web guy updated many features recently. I hope you have noticed that the special offers section is much clearer. I have gone through each and every tarantula species on my site and put the sizing and sexing information on them all. Previously it was in the general tarantula info, terms and FAQ but I was still asked almost daily about sizing and sexing so it was clearly a job that needed doing. I must find a way to cut down on my admin work, it is really out of control so I am trying various ideas. I have taken off the post that I put on Facebook recently that asked people to contact me via my website rather than messaging me. It worked quite well but I thought it looked a bit abrupt and I certainly don't want to put people off looking at my Facebook page, liking and adding comments to my posts. My hubby has now switched off the messaging and there is a contact button linking straight to my website. I hope this works ok but only time will tell. I needed my husband's help as I wouldn't have had a clue how to do it. I am constantly trying to improve my IT skills but it certainly doesn't come naturally to me. This week I wanted to add a new size category to the tarantulas as I have some huge Haitian Brown spiders for sale. I recalled that Simon (my web guy) had told me ages ago that it was easy to do. Easy? Well only if you know how, I had to wait for my husband to come home from work and sort it out. It took him all of five minutes and I had tried everything! (see I do need those Emoji's)
&lt
Comments