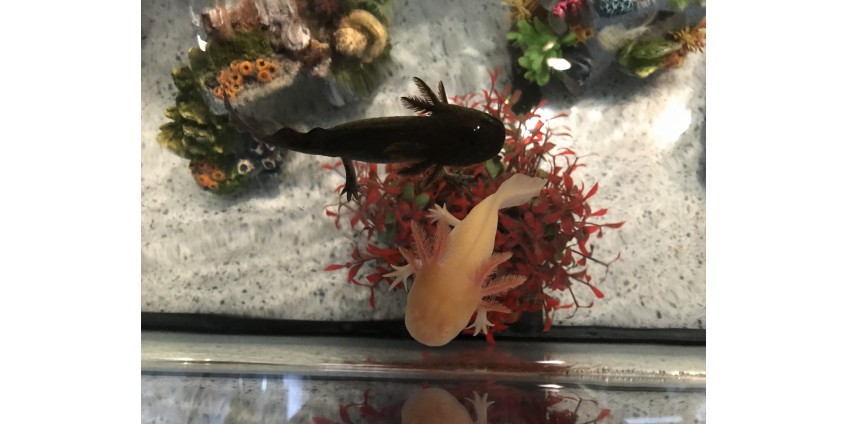 Running around
Published: 19/01/2018 Comments: 1
Running around, don't know whether I'm coming or going this week. I had to make a choice 'short blog' or 'no blog', so I've gone for a shortened blog! Although you can't see it, I have a counter placed on the blog page and can therefore see how many people read it. Unfortunately, I can't see who reads it but I can see how many people view it and the statistics are fascinating (well I think they are). I was only saying to my hubby last night that I'm not really interested in how technology works but I absolutely love using it. I love my iPhone, Apple watch, 'spy on the wall' digital doorbell and all. I can't imagine a life without it now. Many people of my age say "oh I don't do computers or Facebook, I can't see the point of it", I just tell them "you don't know what you're missing". Now that our daughter has moved back home and is only working part time, she is going to be helping me run the admin and planning side of things. I've said before that over the years I have needed to adapt my business and take on different challenges and I certainly feel it is a time of change now. Many businesses, both small and not so small are struggling to survive, shops are disappearing and so many bug/reptile companies closing. I was very sad to hear that Euro Rep has now succumbed and will be closing at the end of the month.


I'm determined to keep going in one form or another with my bugs! Working from home means less overheads and working alone means no wages to pay but it does also mean that everything is down to me, however I'm feeling ok at the moment, I have a plan and feel more optimistic than I have for a long time. With my daughter's help, I hope that we can make a go of Ginny's Jungle parties and experiences. I don't have the time for all the research and advertising that needs doing but my able assistant has far more time than me (and we did buy her a laptop for Christmas!). I think in time I will be able to run the online shop and Ginny's Jungle in unison.
I have a feeling of the calm before the storm right now as I have a lot of new stock coming in at the end of the month. I received the Giant Malaysian Leaf insects at the weekend as mentioned in last week's blog and they were as stunning as I expected. So stunning and so popular that I have actually ordered a second lot. They are nothing like the little Philippine species which are generally available, these Leaf insects are giants and amazing to watch. I would absolutely love to get them breeding so I'm being ultra-careful to look after them properly.
The 'Featured tarantulas' page was a huge flop! I have sold several tarantulas over the last week or so but none of the ones featured. Nobody seemed to be looking at the page, one person even ordered a species on there but paid full price by ordering it from the main tarantula page. I'm not totally giving up at the moment. I have renamed the page 'Tarantula Gallery', I have put the regular prices on there and I have put a note on the pink information box on my website to 'make me an offer'. I have run this promotion on several occasions before and it generally goes very well. I just need to clear at least one shelf of spiders before the next lot come in, so I really am open to offers!
I'm trying hard not to overload myself with too many animals all at once but while writing this a friend of my daughter has messaged me to say can I take some Axolotl eggs as Toothless & Hiccup have laid eggs. You may remember that I looked after her Axolotls while she was on holiday last year and somehow ended up with them for about a month. Anyway, what could I say other than yes?
Well that's it, onwards and upwards. I am off to a memorial service for an old bug loving friend at lunch time today. Some of you may have known Roy Taylor, I can't say I knew him well but we always had a chat at the various bug event over the years, especially the AES (Amateur Entomologists Society) show at Kempton park and he was a very nice, friendly guy. I read in the ELG (Entomological Livestock Group) newsletter that he had died and the service was being held in Maidenhead. It is only a stone's throw from me so I felt it was right that I attend and represent the ELG. It would be great if there are more members there but I may well be the only one. I estimate that I knew Roy for probably around 30 years.
This blog doesn't actually look that short now – honestly, I could talk for England.
This week's photo:
Comments