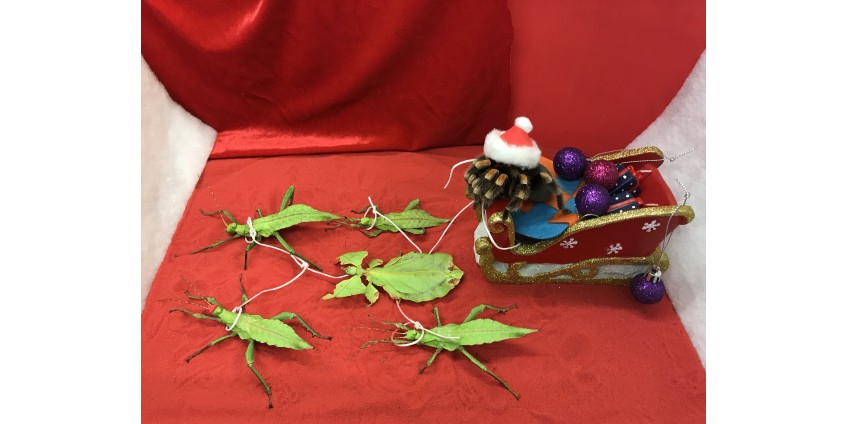 Run out of time!
Published: 14/12/2018 Comments: 0
Run out of time! Off Christmas shopping today, finished cards yesterday, get tree tomorrow - "It's beginning to look a lot like Christmas". Cancelled tomorrow's open afternoon due to lack of interest. seems I'm too out in the sticks here to run 'open afternoons' but I have had plenty of visitors recently so that's fine, I had a customer yesterday and I have a guy calling tomorrow morning. Both these people have visited before which is lovely so it is obviously the way to go at the moment. Perhaps I will try again in the Spring, when the evenings are lighter and life isn't quite so frantic.
Happy Christmas everyone and Best Wishes for the New Year, your custom and friendship are much appreciated!
Comments