I will be off on holiday this Friday (returning Tuesday 19th). All orders received before Thursday will be sent on Thursday. All orders received after this time will be held until my return.
Thank you so much to all the people who heard my plea and have placed orders prior to my holiday, especially those that bought praying mantis :)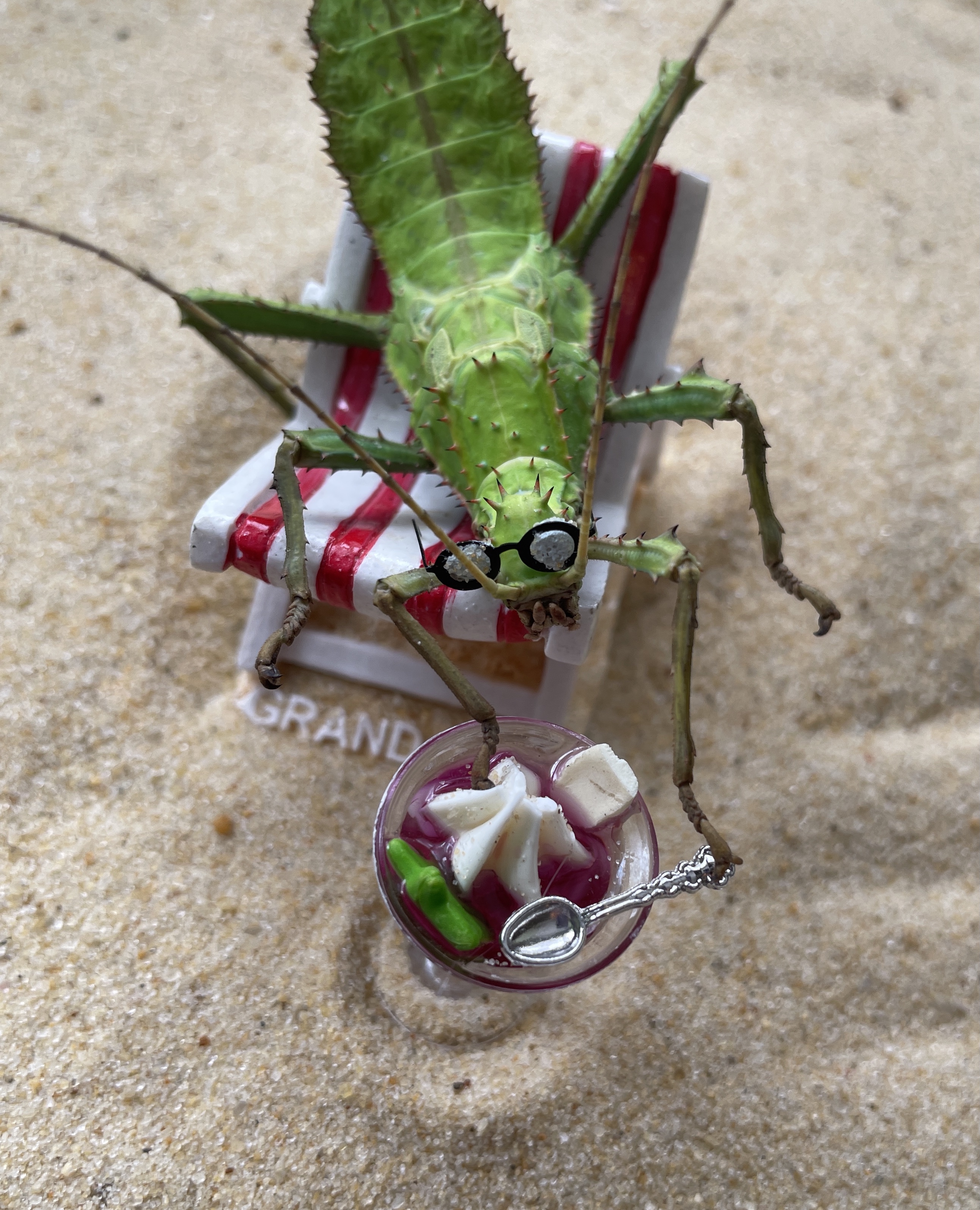 Heat Pack - Small Pets Shipping Warmer
Uniheat 30+ hour shipping warmer designed for the safe transportation of tropical fish, corals, reptiles, amphibians, insects, live foods, flowers and plants.

Disposable, biodegradable and environmentally friendly warmer.

Shipping Warmer Contents - Iron Powder, water, activated carbon, vermiculite, wood powder and salt.

Uniheat shipping warmers are recognized worldwide as the preferred choice of both professional shippers, importers, hobbyist shippers, and transporters of livestock.
Uniheat 30+ Hour Shipping Warmer Weight 80g
Please note: You do not need to buy a heat pack for me to use in your parcel! If I feel it is necessary I will add a heat pack to your order. The heat packs sold here will be sent to you unopened, they are for you to use at a later date for your own purposes.
30+ Heat Pack - Small Pets Shipping Warmer
Product Code: 363
Availability: 15
Selection of Specials