I will be off on holiday this Friday (returning Tuesday 19th). All orders received before Thursday will be sent on Thursday. All orders received after this time will be held until my return.
Thank you so much to all the people who heard my plea and have placed orders prior to my holiday, especially those that bought praying mantis :)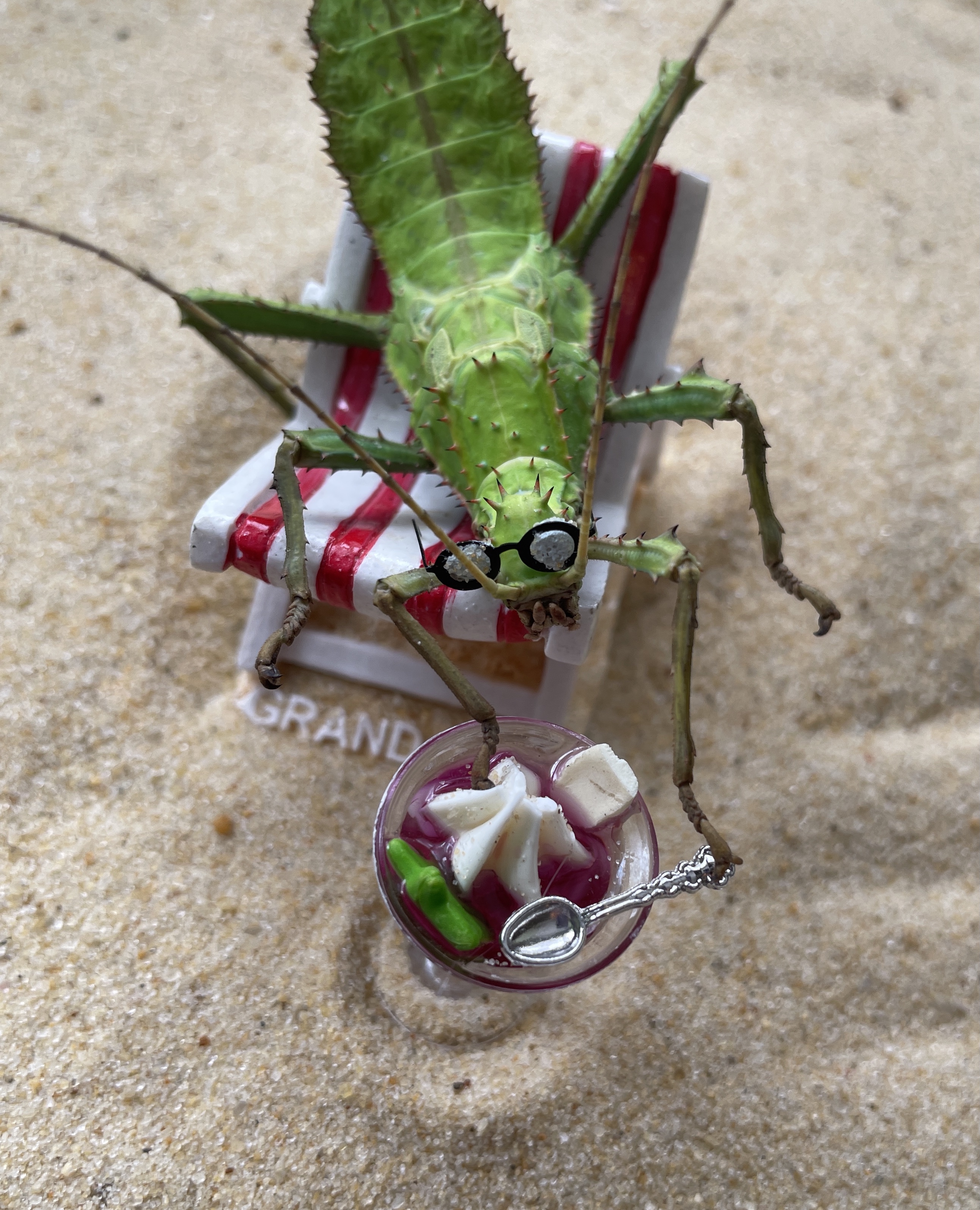 Ginny's Jungle
Although Ginny's Jungle is not what it was before Covid, I am still happy to bring my bugs along to local groups of both adults and children.
Please feel free to contact me to discuss your requirements 07971 838724 / Email: [email protected]
Prices start from only £50
Flackwell Heath
High Wycombe
HP10 9LH
Click here for more information: