I will be off on holiday this Friday (returning Tuesday 19th). All orders received before Thursday will be sent on Thursday. All orders received after this time will be held until my return.
Thank you so much to all the people who heard my plea and have placed orders prior to my holiday, especially those that bought praying mantis :)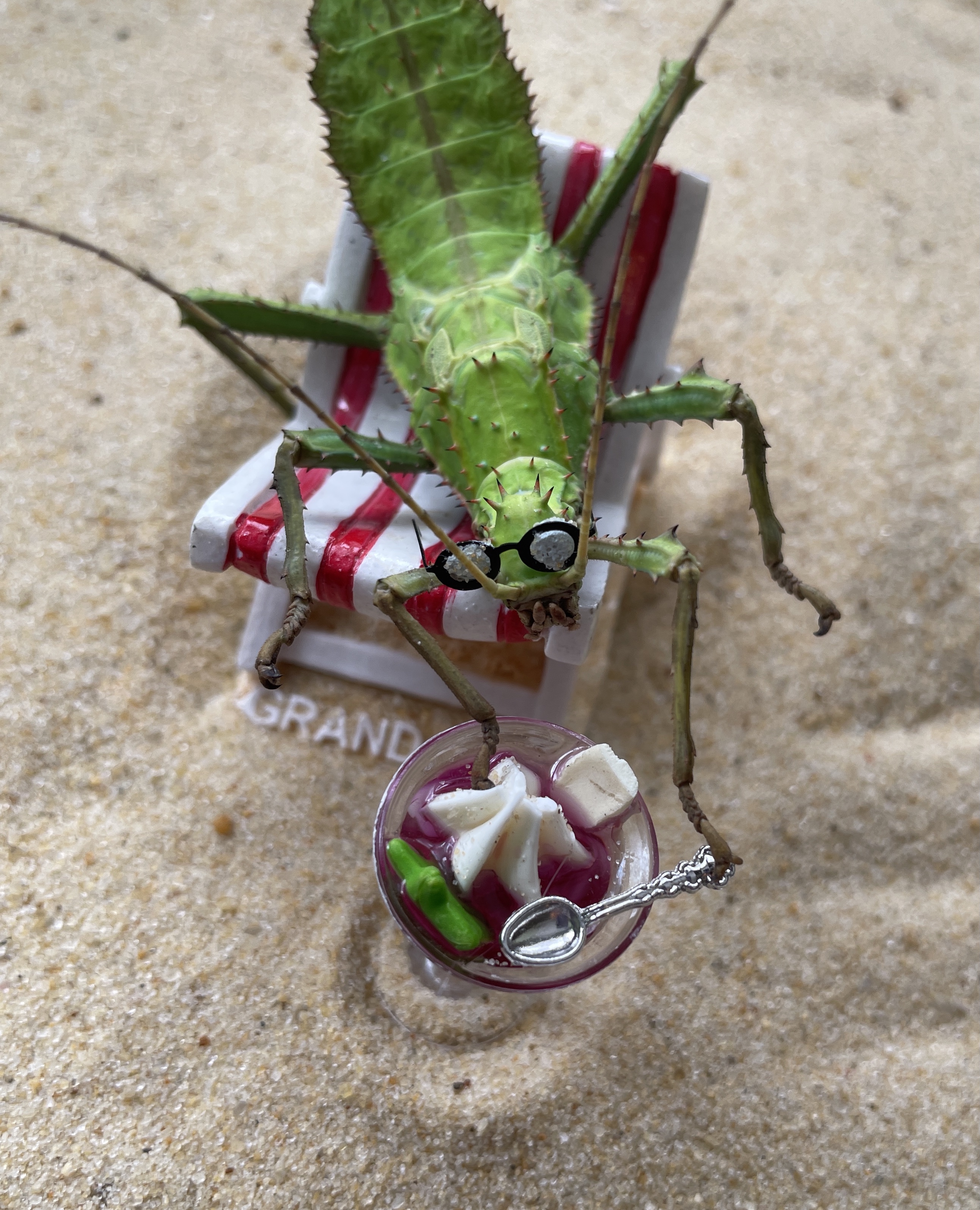 Common Name: White Spotted Assassin Bug
Scientific Name: Platymeris biguttata
Size: Nymph x 10
Status: Captive Bred

Large and impressive (approx. 4 cm). Feed on crickets, wax worms etc. Black with white spots.

Caution - These insects can sting and squirt a noxious fluid, painful on contact with eyes. Not for children, but they make an interesting exhibit.
White Spotted Assassin Bug (Platymeris biguttata) Nymph x 10
Product Code: 657
Availability: 1
Selection of Specials