I will be off on holiday this Friday (returning Tuesday 19th). All orders received before Thursday will be sent on Thursday. All orders received after this time will be held until my return.
Thank you so much to all the people who heard my plea and have placed orders prior to my holiday, especially those that bought praying mantis :)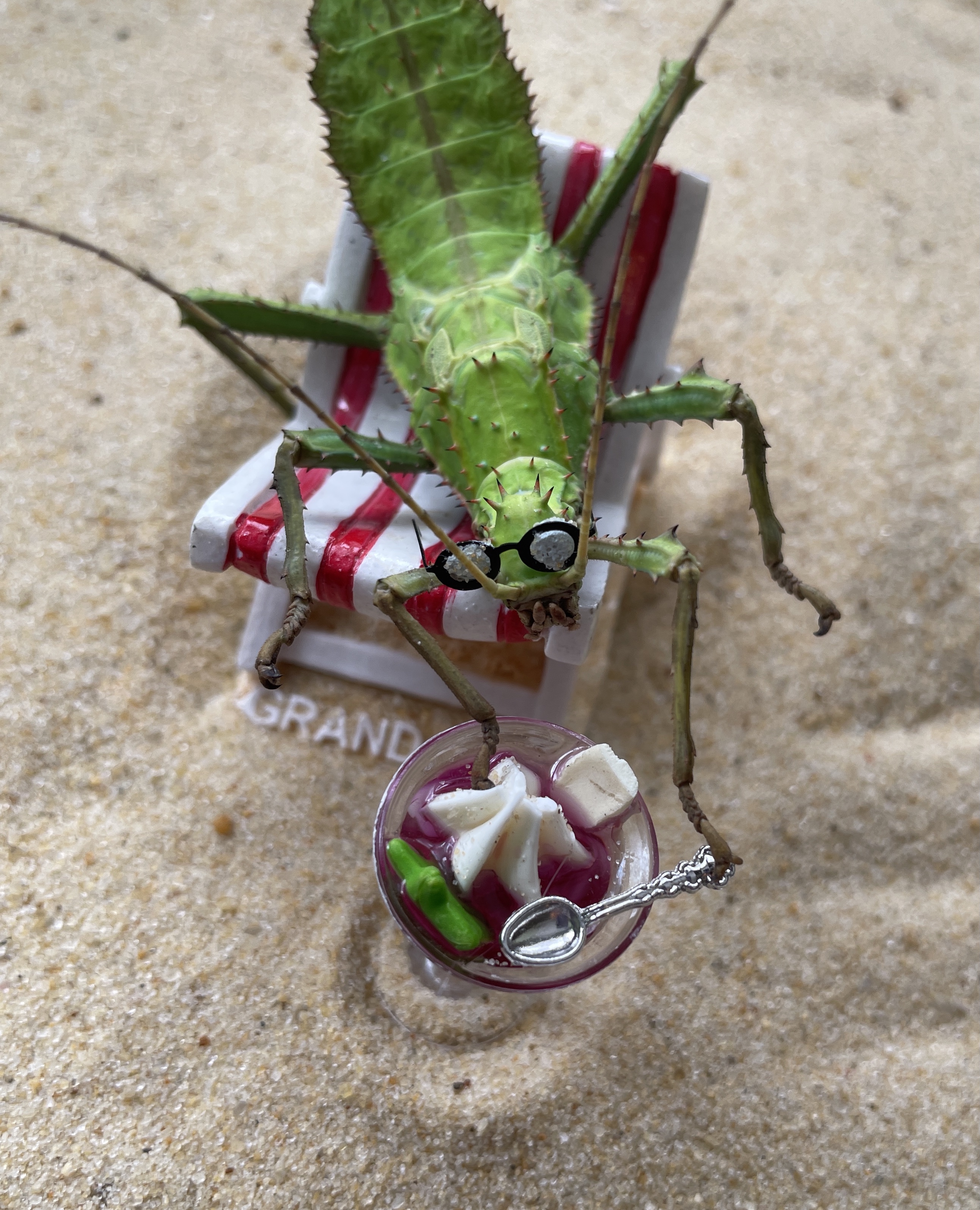 Our names are:
Bill & Ben
We are Giant Mountain Snails
Our scientific name is Archachatina marginata
We originally come from West Africa
We are friendly but sometimes a little shy. You can often get us to come out of our shell by offering us a piece of tasty fruit or vegetables. We are rather slimy!
We eat fruit and vegetables, we especially like cucumber.
Selection of Specials