I will be off on holiday this Friday (returning Tuesday 19th). All orders received before Thursday will be sent on Thursday. All orders received after this time will be held until my return.
Thank you so much to all the people who heard my plea and have placed orders prior to my holiday, especially those that bought praying mantis :)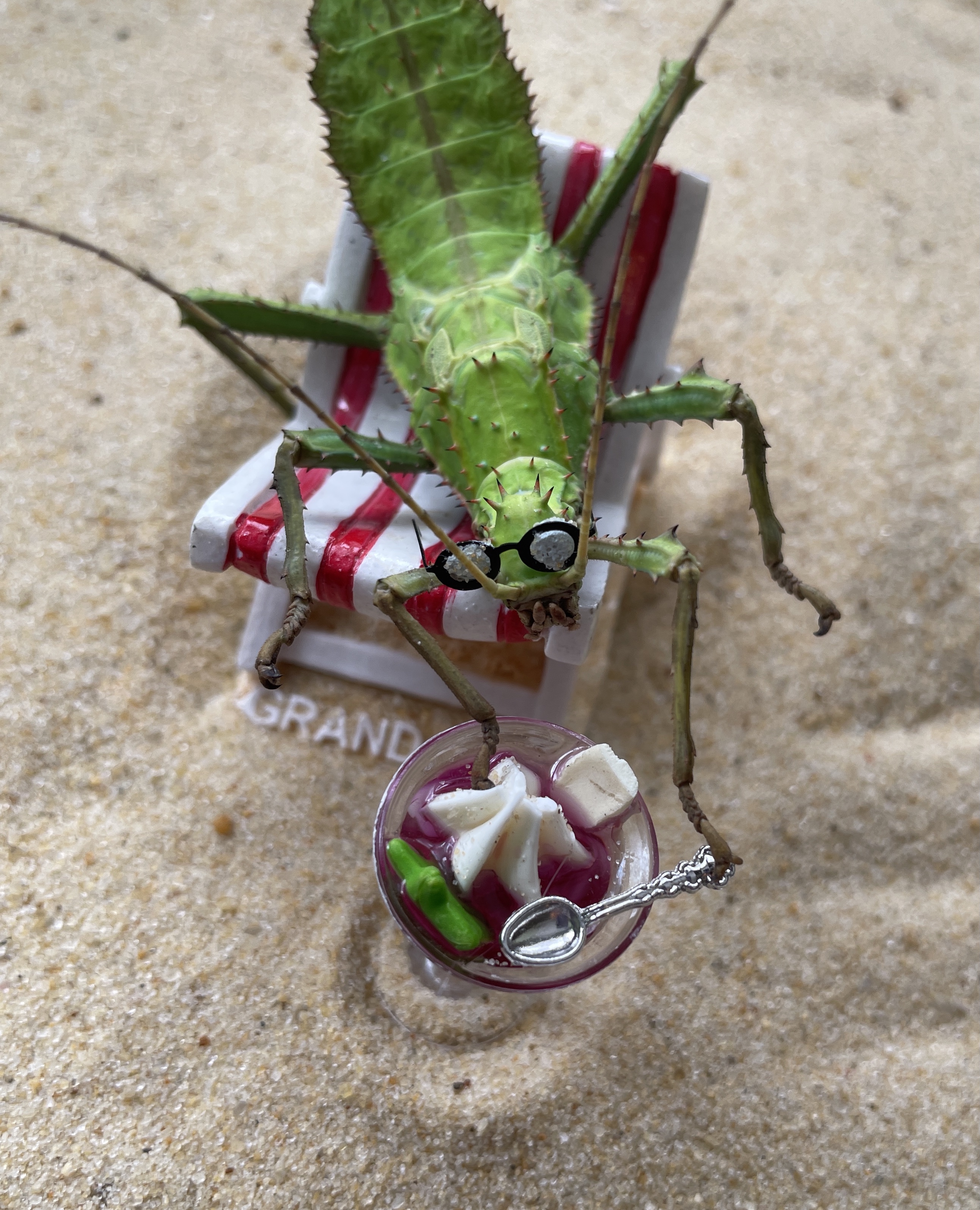 Common Name: Giant African Mountain Snail
Scientific Name: Achatina marginata
Size: Juvenile x 3

Status: Captive Bred
Food: Fruit, vegetables, dampened fish flakes (& calcium powder for their shells)

These African snails can grow to a huge size. The shells are shades of brown in a marbled pattern and the body is grey-brown. They lay clutches of large yellow eggs that look like birds eggs!

Giant African Mountain Snail (Achatina marginata) Juvenile x 3
Product Code: 155
Availability: 1
Selection of Specials