I will be off on holiday this Friday (returning Tuesday 19th). All orders received before Thursday will be sent on Thursday. All orders received after this time will be held until my return.
Thank you so much to all the people who heard my plea and have placed orders prior to my holiday, especially those that bought praying mantis :)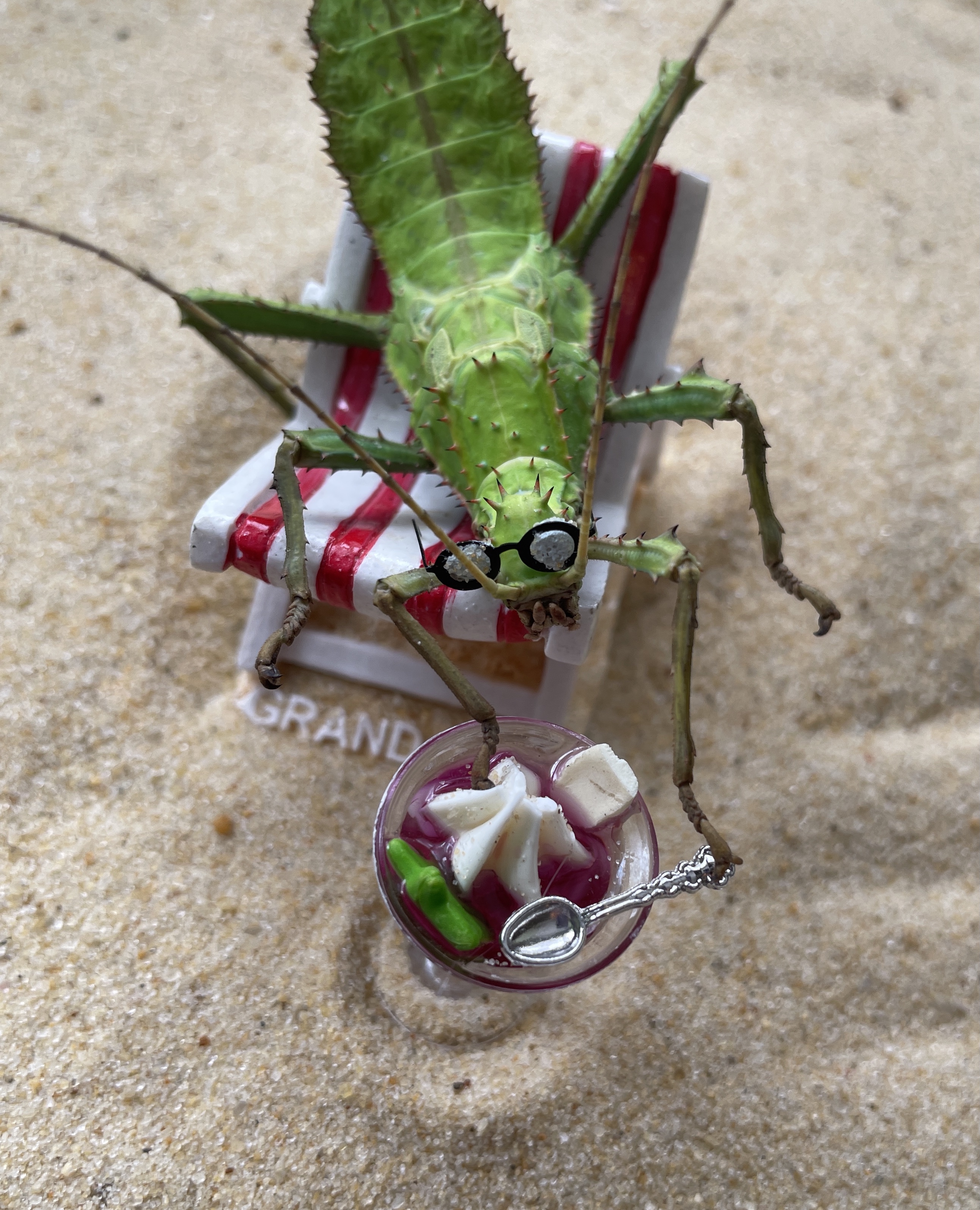 Florida Tail-less Whip Scorpion
Scientific name : Phrynus marginemaculatus

Size : Adult / Sub-adult
Status : Captive Bred
Food : Small crickets, mealworms, flies & other live bugs.
Amazing creatures, they are like a flattened scorpion with long claws and antennae. This is a small species of Tail-less Whip scorpion but they are still fascinating to watch and very cute.
Florida Tail-less Whip Scorpion (Phrynus marginemaculatus) Adult / Sub-adult
Product Code: 747
Availability: 5
Selection of Specials