I will be off on holiday this Friday (returning Tuesday 19th). All orders received before Thursday will be sent on Thursday. All orders received after this time will be held until my return.
Thank you so much to all the people who heard my plea and have placed orders prior to my holiday, especially those that bought praying mantis :)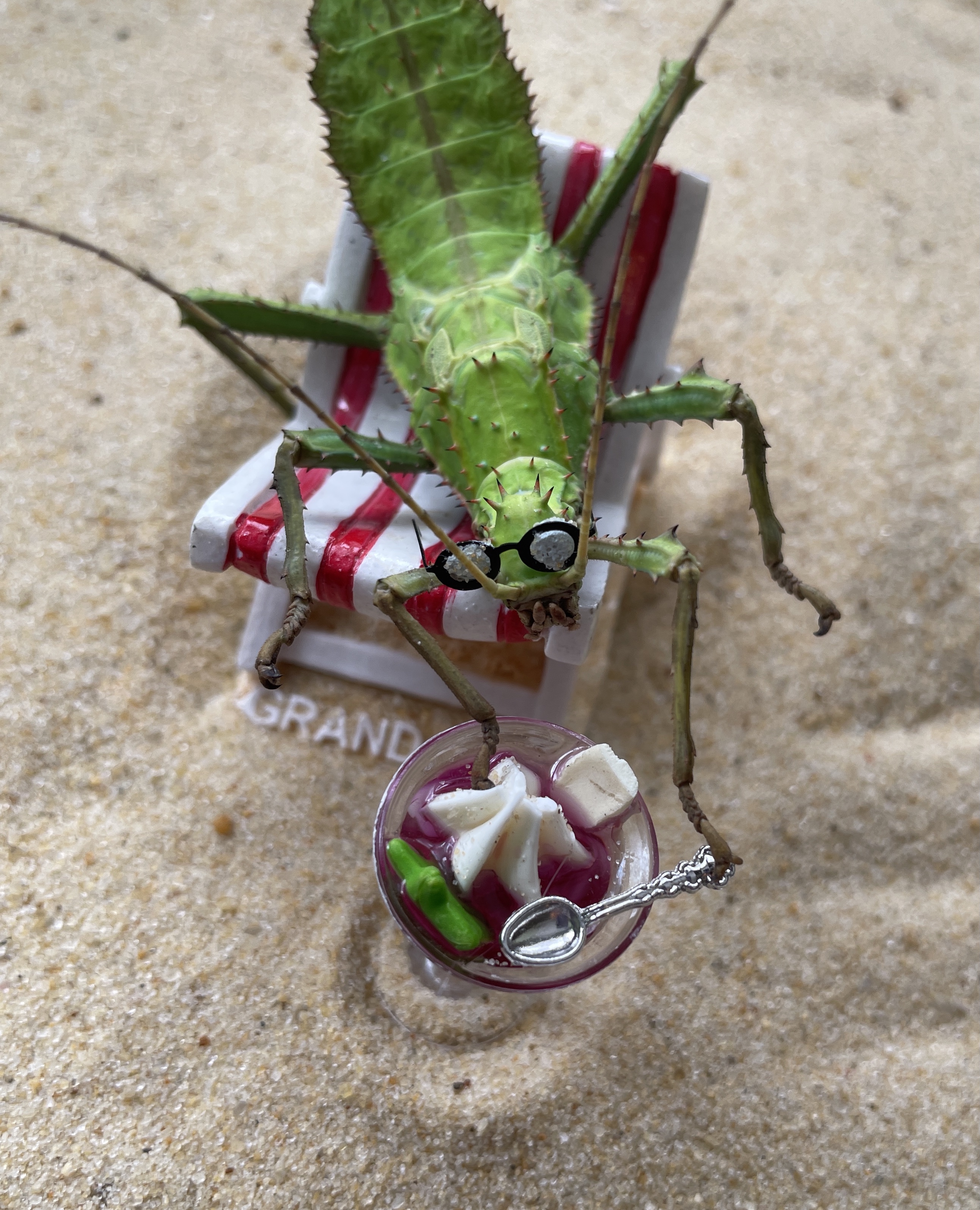 Cricket / Cockroach Trap
Non-toxic, Effective and Eco Friendly
Sticky traps to capture troublesome cockroaches or noisy crickets, each cardboard trap comes with dry bait and instructions. No more crickets behind the fridge, they really work!
Cricket / Cockroach Trap
Product Code: 370
Availability: 6
Selection of Specials