I will be off on holiday this Friday (returning Tuesday 19th). All orders received before Thursday will be sent on Thursday. All orders received after this time will be held until my return.
Thank you so much to all the people who heard my plea and have placed orders prior to my holiday, especially those that bought praying mantis :)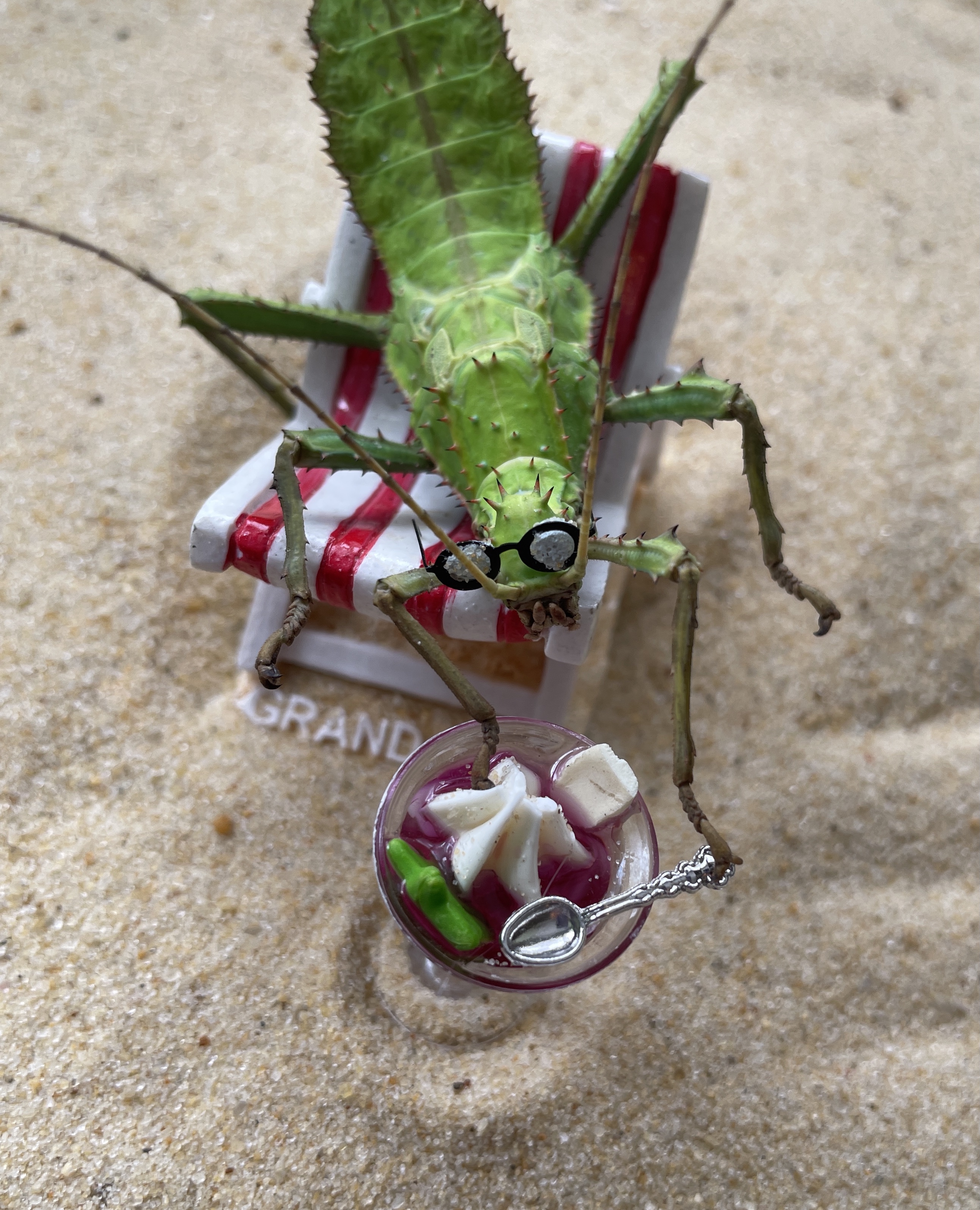 You can book a 30 minute session time with me in my bug room where we can chat and look at the bugs. The fee is £25, you may choose to just come along, look at and handle some of the animals for this fee or if you would like to buy anything from the website then the £25 fee can be used against a pre-arranged purchase or you are welcome to choose a tarantula from my large collection on the day.
I have tried various ways of both working and wording this but none as yet sound quite right! You are very welcome to call for a chat 07971 838724 (office hours 8am-4pm)
Flackwell Heath, High Wycombe, Buckinghamshire HP10 9LH

Selection of Specials