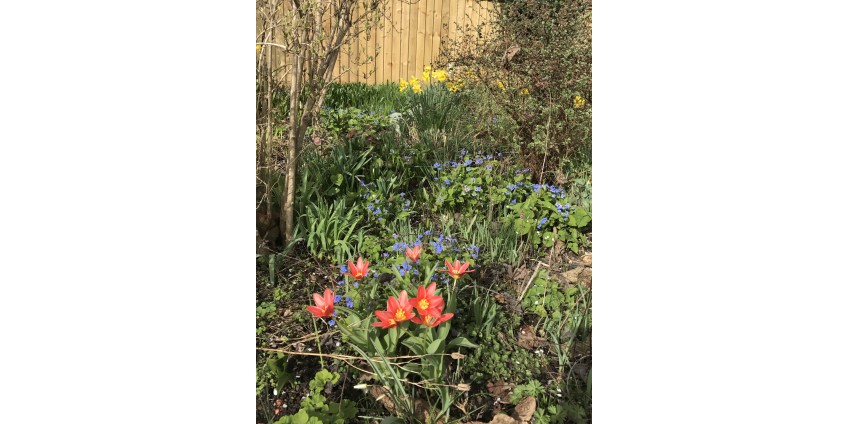 Sorry no blog this week
Published: 17/03/2017 Comments: 0
Sorry no blog this week, I have had an awful lot of family things going on and I am very behind with the animal care, which has to take priority.
I will be at the Ideal Home show next Friday but will write my blog again the following week.
Spring is fast approaching, the photo is of my front garden bursting into life.
Comments